Leaflets and Posters
are an effective source of advertising and branding. They allow companys and businesses to hand out and advertise vital information in a pocket sized format.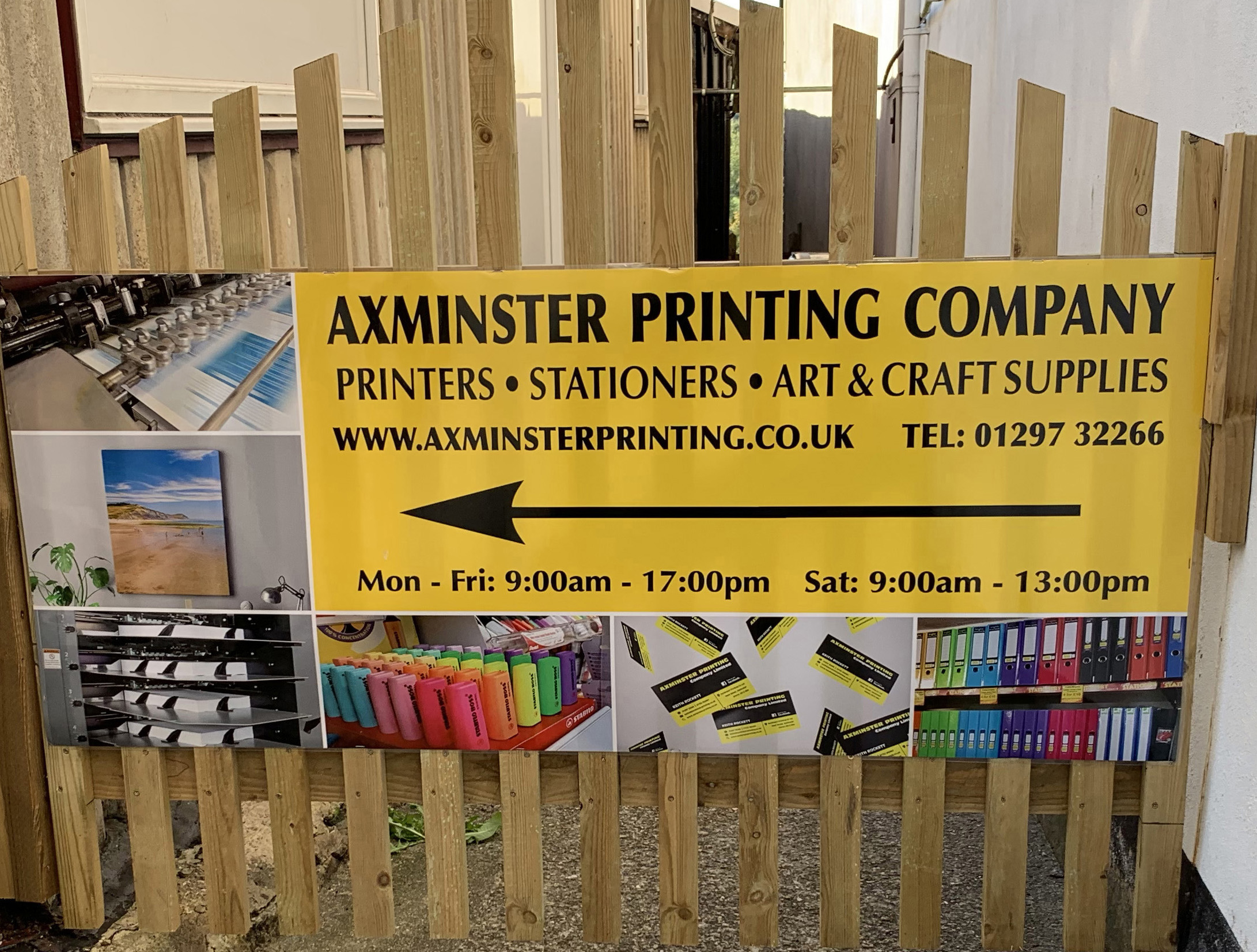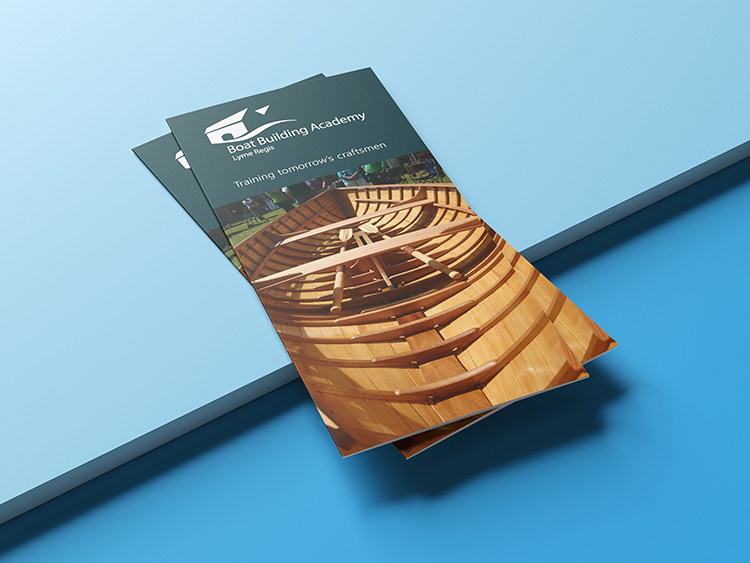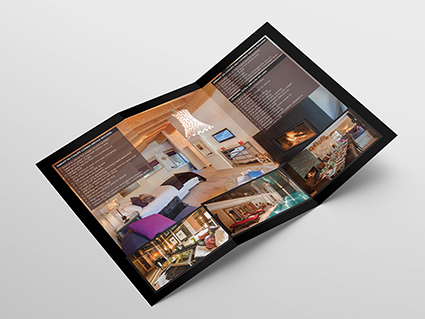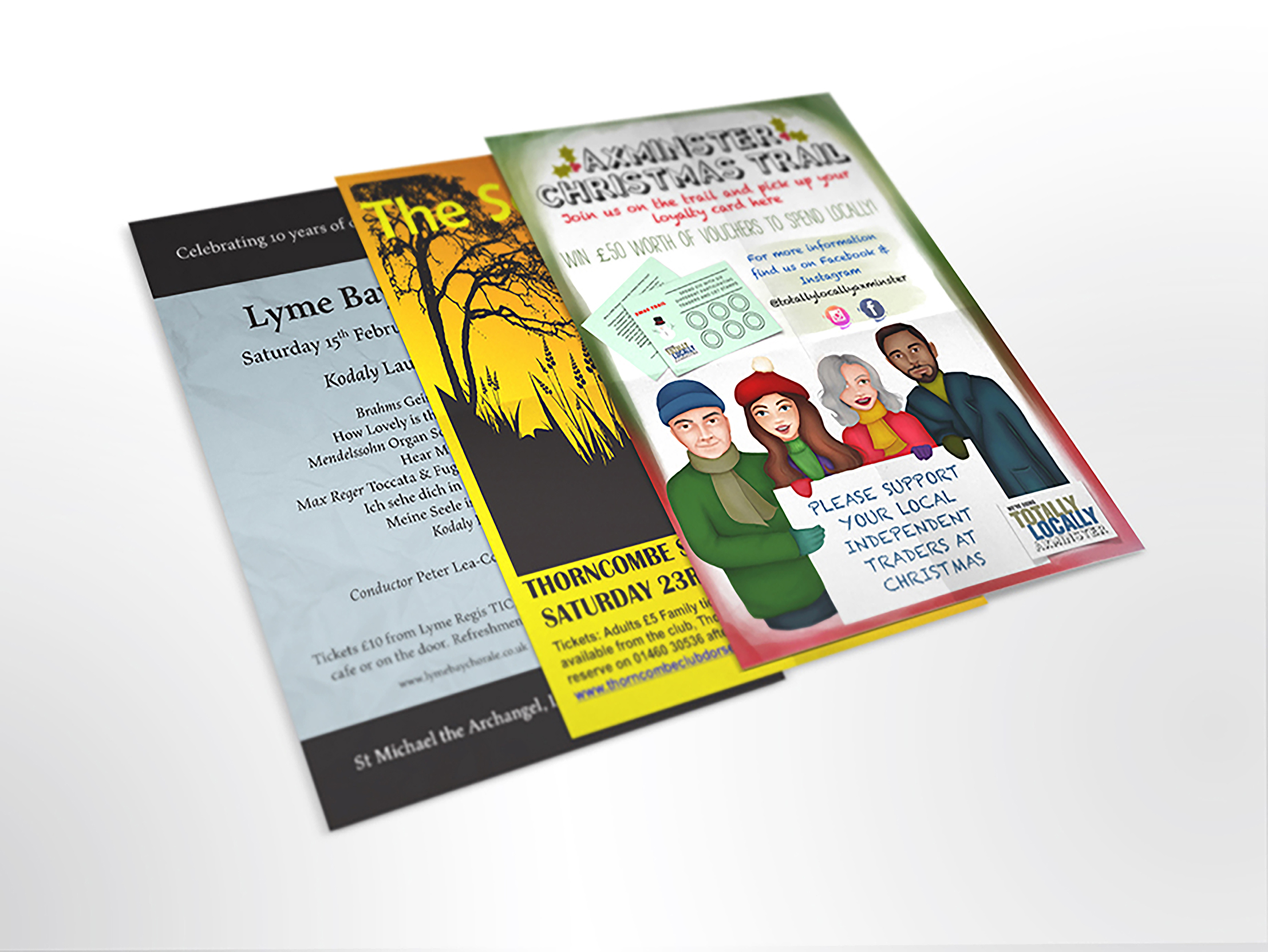 Their are many variations and options when it comes to printing below are a phew examples of some of those options.
Sizes: A7, A6, A5, A4, A3, A2, A1, A0. We can do any custom size that suits your requirements.
Paper Types: Silk Card/Paper, Matt Card/Paper, Recycled Card/Paper, Canvas Paper, We can print on most colours and weights.
Finishing Options: Round Cornered, Creased & Folded, Matt Laminated, Gloss Laminated, Embossed / Debossed and Perforated.
Either bring in or send us a design or give us an idea of what we can design for you. Our experienced team can talk you through your options.
Above is just a small sample of the options that we can offer with this service. If you cannot find what you are looking for please get in touch to discuss.